Our products
If you are entitled to an instant and automatic discount, it will be displayed in your cart.


Celebrate the start of autumn 2023
Until october 9 2023, get 25% off our generic training with code ¨AUTUMN23¨

Next
IOC - TAILINGS ORIENTATION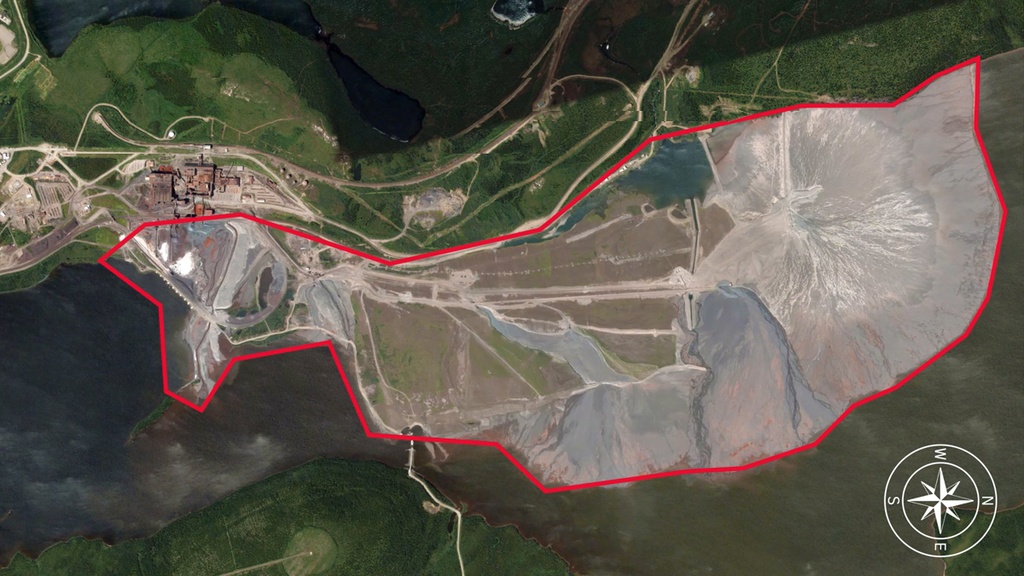 IOC - TAILINGS ORIENTATION
Tailings orientation for contractors.
Self-directed online learning.
Internet connection, computer speakers or headphones required. The duration of the training is a general indication and may vary from one person to another.
Built-in exam (Passing Grade : 80 %)