Our products
If you are entitled to an instant and automatic discount, it will be displayed in your cart.


Celebrate the start of autumn 2023
Until october 9 2023, get 25% off our generic training with code ¨AUTUMN23¨

Next
MARATHON GOLD - SILICA AWARENESS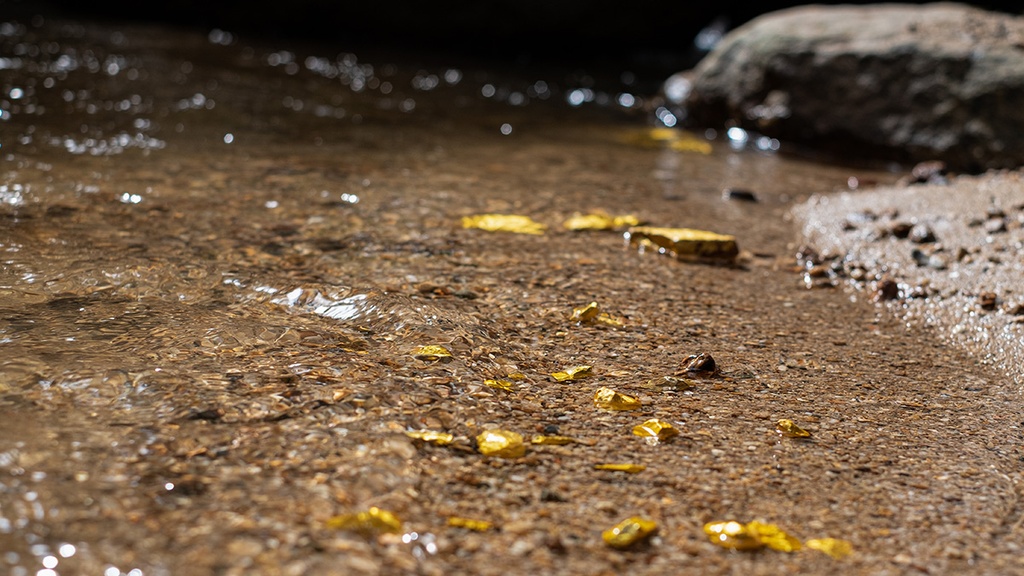 MARATHON GOLD - SILICA AWARENESS
This training aims to equip individuals with the necessary understanding and measures to effectively manage silica-related risks in the workplace.

More specifically, it will provide participants with comprehensive knowledge about silica, including its definition, sources, and routes of entry into the body. It will cover the potential health effects, diseases associated with exposure, and contributing factors. Participants will also learn about the Threshold Limit Value (TLV) for silica, the silica code of practice, air monitoring techniques, hazard controls, and the importance of medical surveillance in ensuring their safety and health.
Owner name

:

Marathon Gold