Our products
If you are entitled to an instant and automatic discount, it will be displayed in your cart.


Celebrate the start of autumn 2023
Until october 9 2023, get 25% off our generic training with code ¨AUTUMN23¨

Next
MARATHON GOLD –PROCUREMENT POLICY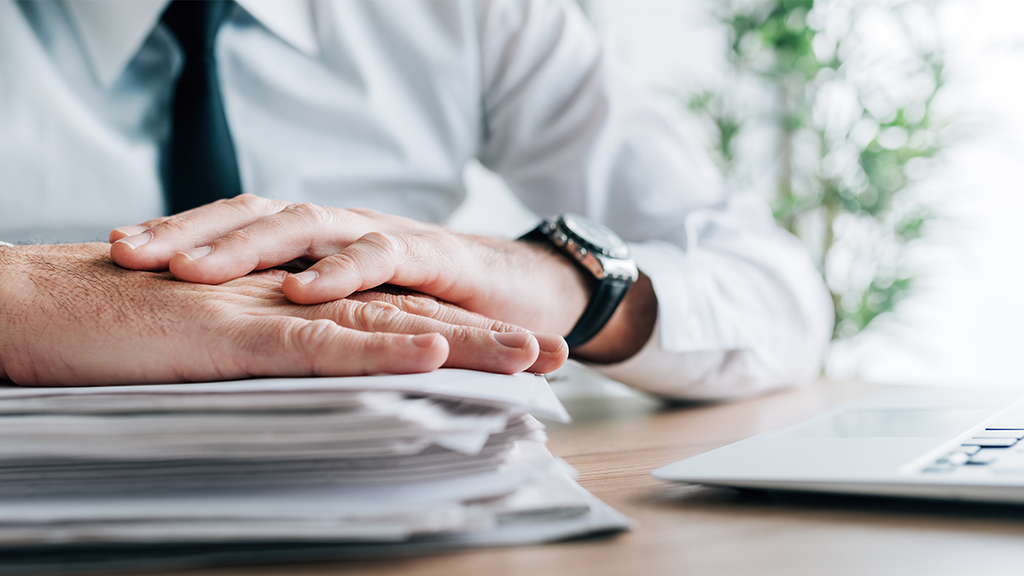 MARATHON GOLD –PROCUREMENT POLICY
During this training, you will learn about the Procurement Policy that must be followed to obtain all supplies, equipment, and/or services at the lowest cost to the company, while meeting and/or exceeding the end user's specifications for performance, quality, reliability, and availability. This Policy emphasizes that all employees and/or its agents must observe a high standard of ethics, in conducting business on behalf of Marathon.
Owner name

:

Marathon Gold