IOC - MENTAL HEALTH AWARENESS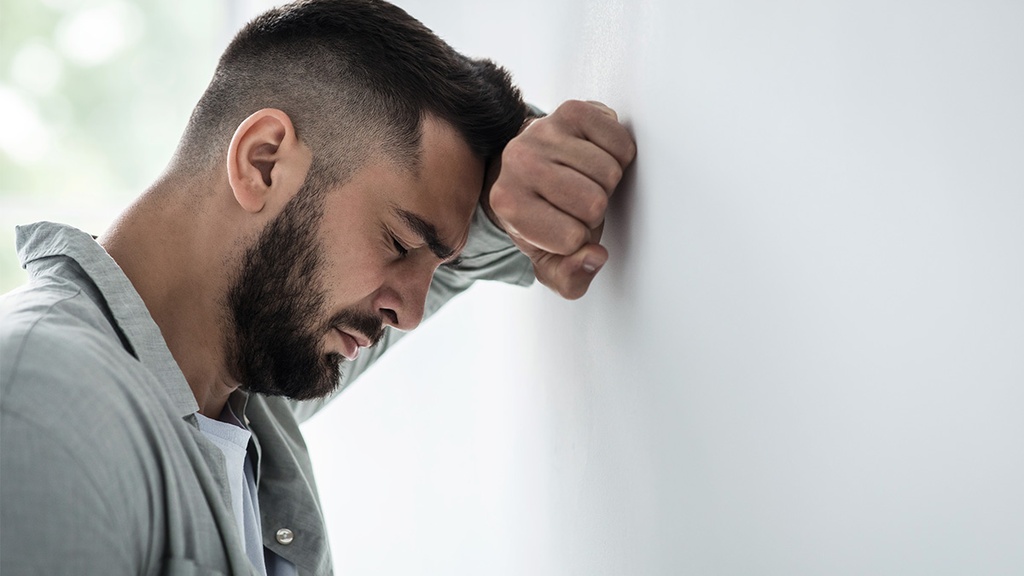 IOC - MENTAL HEALTH AWARENESS
Create a general awareness of the challenges people face with respect to mental health and how to interact with some experiencing these challenges.
Interactive online self-training
Internet connection, computer speakers or headphones required. The duration of the training is a general indication and may vary from one person to another.
Built-in exam (Passing Grade : 100 %)