Our products
If you are entitled to an instant and automatic discount, it will be displayed in your cart.


Celebrate the start of autumn 2023
Until october 9 2023, get 25% off our generic training with code ¨AUTUMN23¨

Next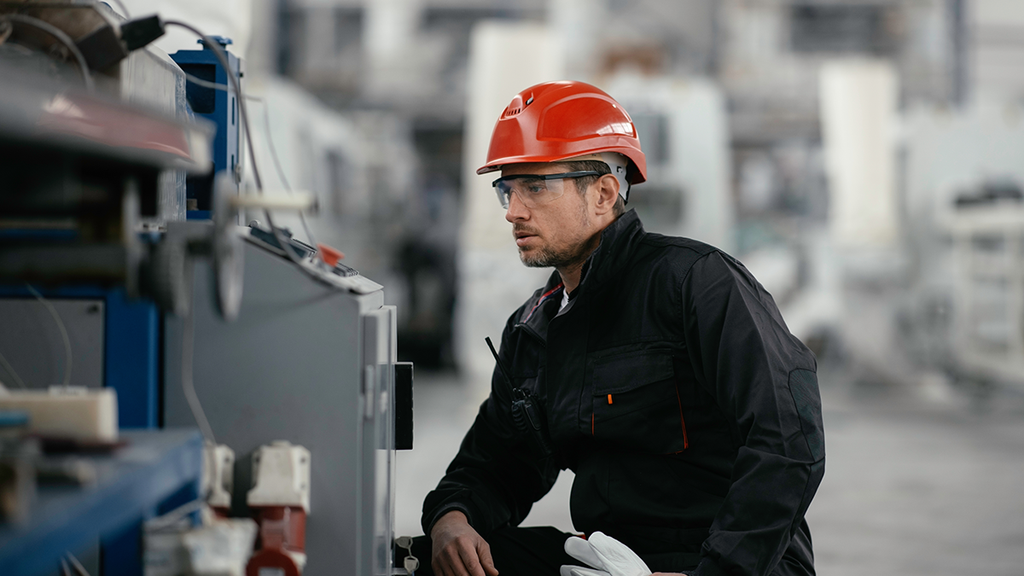 RT-BC - LONE WORKER
E-learning presentation about the lone worker procedure for contractors working on Rio Tinto BC Works' site.
This training is mandatory to access Rio Tinto BC Works' site.
Owner name

:

Rio Tinto BC Works- Atlantic Operations- Aluminium