Our products
If you are entitled to an instant and automatic discount, it will be displayed in your cart.

Next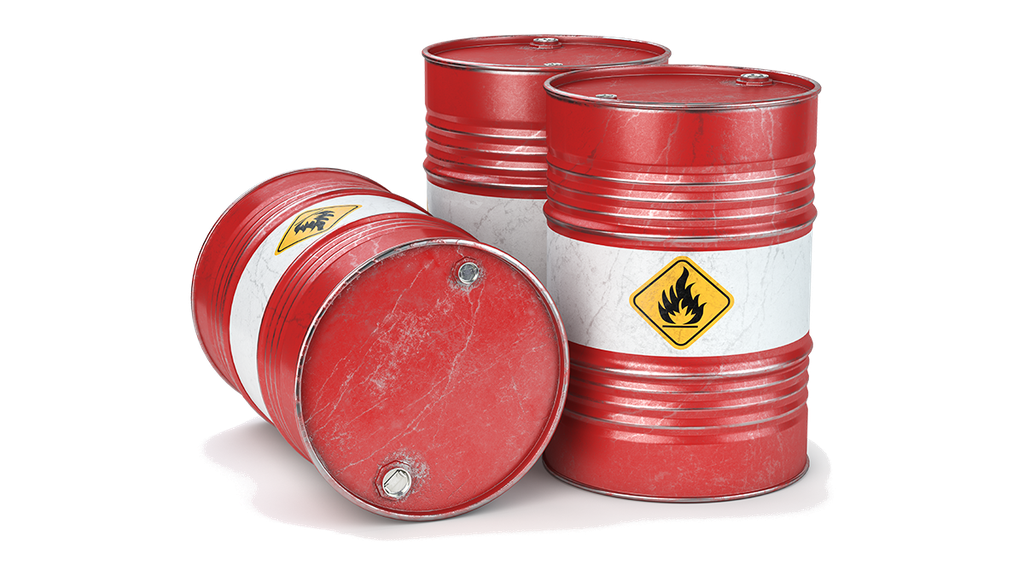 TELUS HEALTH - WHMIS SGH
The WHMIS 2015 online training is a dynamic and interactive training based on animated scenarios where the participant is confronted with different risk situations in the use of hazardous materials, must answer quizzes, classify products, etc. This training covers the features of WHMIS 2015. It contains general recommendations on preventive measures to be taken in hazardous situations.