Our products
If you are entitled to an instant and automatic discount, it will be displayed in your cart.

Next
CEZINC – CONTRACTOR INDUCTION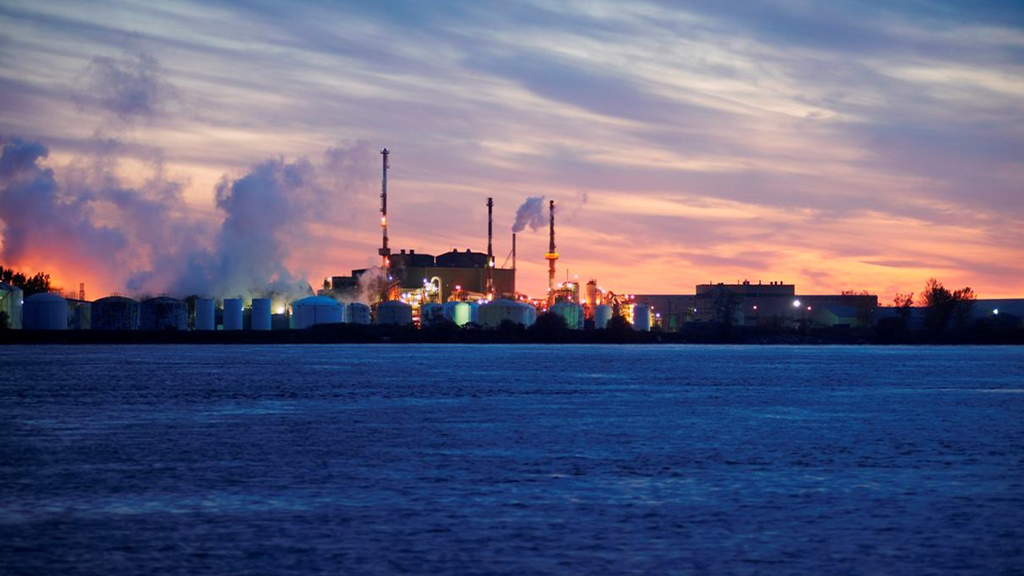 CEZINC – CONTRACTOR INDUCTION
Welcome to CEZinc's contractor training.
IMPORTANT ! Please note that each employee file visible in Cognibox must contain the employee's photo. The Help section of Cognibox contains an article telling you how to import the employee's photo into his file. If your employee does not have a photo in their file, Glencore CEZinc will not be able to create their access card, which will prevent him from accessing the site.
Owner name

:

Glencore CEZinc