Our products
If you are entitled to an instant and automatic discount, it will be displayed in your cart.

Next
TACORA – HYGIENE AWARENESS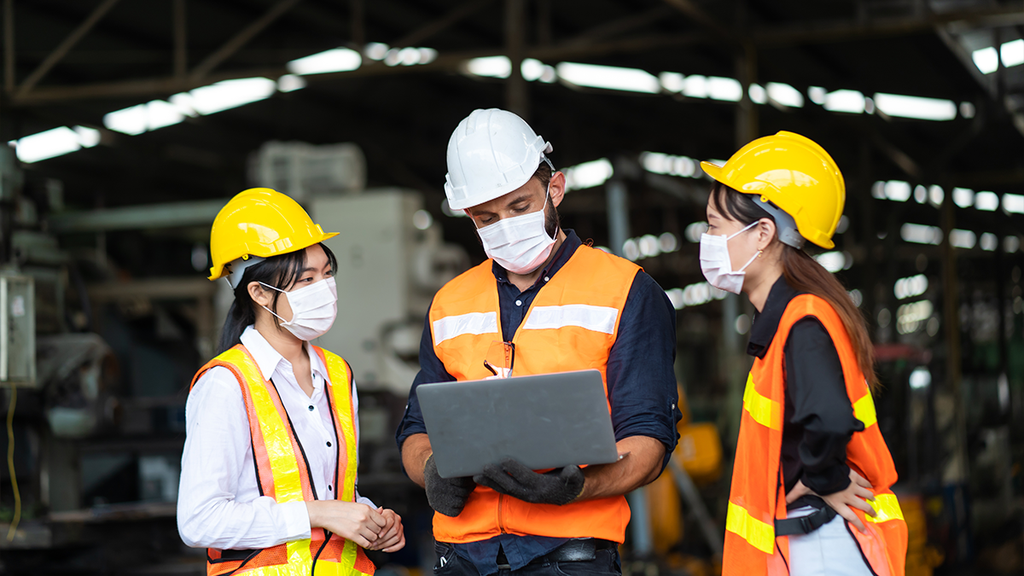 TACORA – HYGIENE AWARENESS
Mining sites as Tacora Ressources have to deal with numerous potential hazard from natural occuring minerals to chemicals used in the extraction process. This course will cover Industrial Hygiene Awareness concerning the Industrial hazards you may encounter.
Owner name

:

Tacora Resources