Our products
If you are entitled to an instant and automatic discount, it will be displayed in your cart.

Next
WESTLAKE – TRAVAIL À CHAUD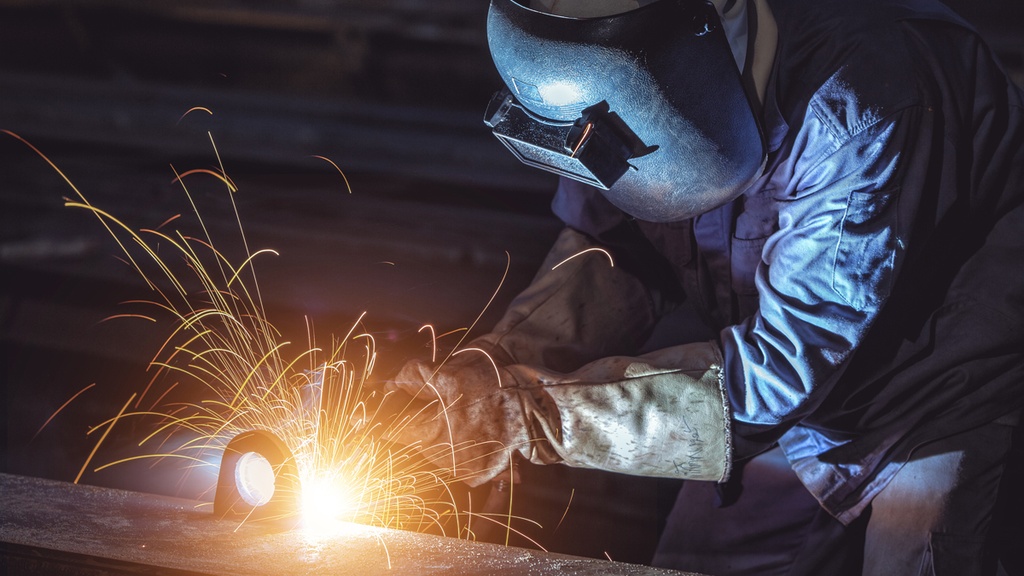 WESTLAKE – TRAVAIL À CHAUD
Cette formation vous permettra de vous familiariser avec les principes du travail à chaud à Westlake et les précautions à prendre, afin de s'assurer que le travail est fait de façon sécuritaire en réduisant les risques d'incendie.



Vous en apprendrez davantage sur le permis de travail à chaud de Westlake, sur la surveillance pour prévenir les incendies et sur les procédures mises en place en cas d'urgence.