Our products
If you are entitled to an instant and automatic discount, it will be displayed in your cart.


Celebrate the start of autumn 2023
Until october 9 2023, get 25% off our generic training with code ¨AUTUMN23¨

Next
TELUS HEALTH - ROAD TO RESILIENCE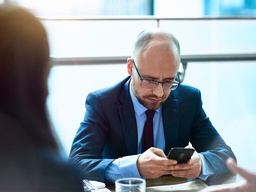 TELUS HEALTH - ROAD TO RESILIENCE
Resilience is a learnt skill which can be applied immediately to better manage reactions to crisis situations; as well as it can be cultivated over the long term for a healthier, more robust approach to the demands of daily living.

This 60 minute e-learning program provides key learnings powered by self-assessments to allow for an immersive and meaningful development of practical resilience skills. Participants learn to apply strategies to build short, medium and long-term resilience building skills.
<ul> <li>Understand what is resilience</li> <li>Leverage feedback from multiple self-assessment surveys to understand their current resilience levels, mental state and locus of control</li> <li>Apply quick strategies to immediately boost resilience</li> <li>Apply strategies which require a bit more effort, for a strong foundation in resilience</li> <li>Incorporate and practice habits to cultivate long term resilience</li> </ul>
Self-directed online learning.
Internet connection, computer speakers or headphones required. The duration of the training is a general indication and may vary from one person to another.