IOC - ENVIRONMENTAL MANAGEMENT AND PROTECTION TRAINING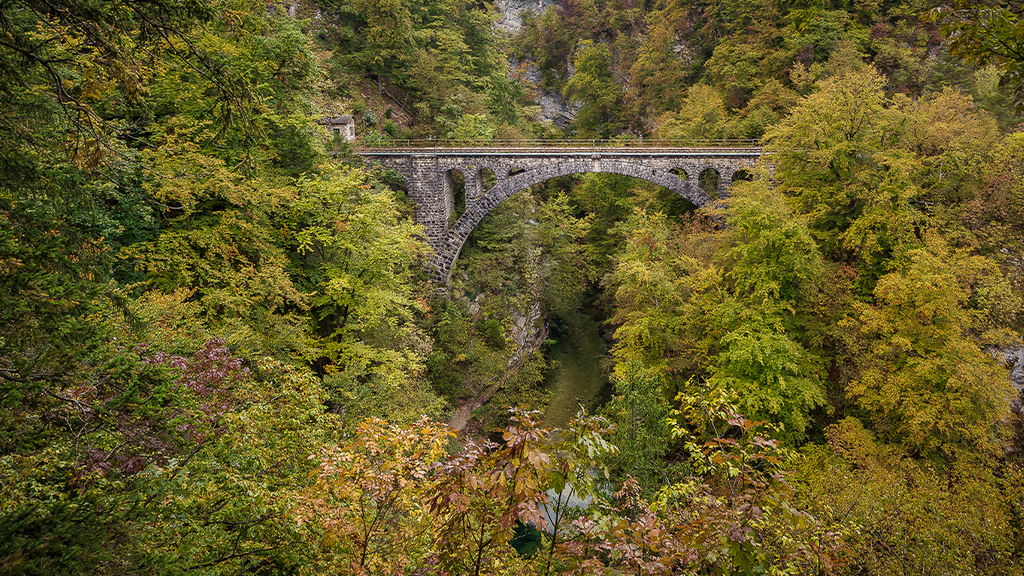 IOC - ENVIRONMENTAL MANAGEMENT AND PROTECTION TRAINING
Awareness session to support our employees and contractors to better manage their environmental risks in regards of the following standards:
E11 – Water Quality Protection and Water Management.
E12 – Air Quality Protection.
E13 – Chemically Reactive Mineral Waste Control.
E14 – Land Management and Rehabilitation.
E15 – Hazardous Materials and Non-Mineral Waste Control and Minimization.
E16 – Biodiversity Protection and Natural Resources Management.