Our products
If you are entitled to an instant and automatic discount, it will be displayed in your cart.


Celebrate the start of autumn 2023
Until october 9 2023, get 25% off our generic training with code ¨AUTUMN23¨

Next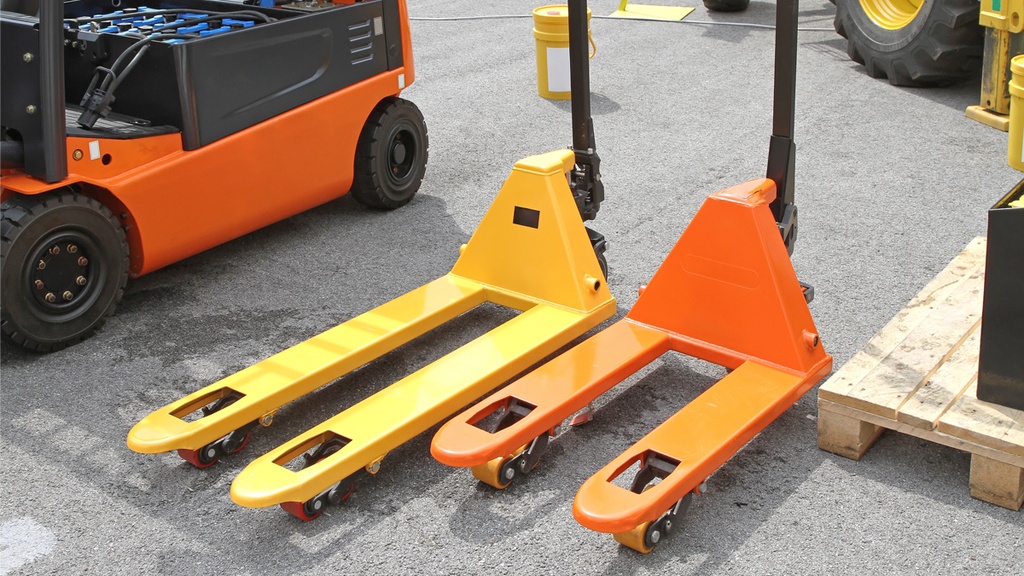 PALLET TRUCKS
An online training activity designed to ensure the health and safety of all workers on a work site. In short, this training will enable end-users to improve their use of pallet trucks. More specifically, users will learn about the different components of pallet trucks, the legal framework governing their use, the types of inspections and safety rules, as well as the risks and preventive measures.
Owner name

:

Cognibox (SIM)