Our products
If you are entitled to an instant and automatic discount, it will be displayed in your cart.


Celebrate the start of autumn 2023
Until october 9 2023, get 25% off our generic training with code ¨AUTUMN23¨

Next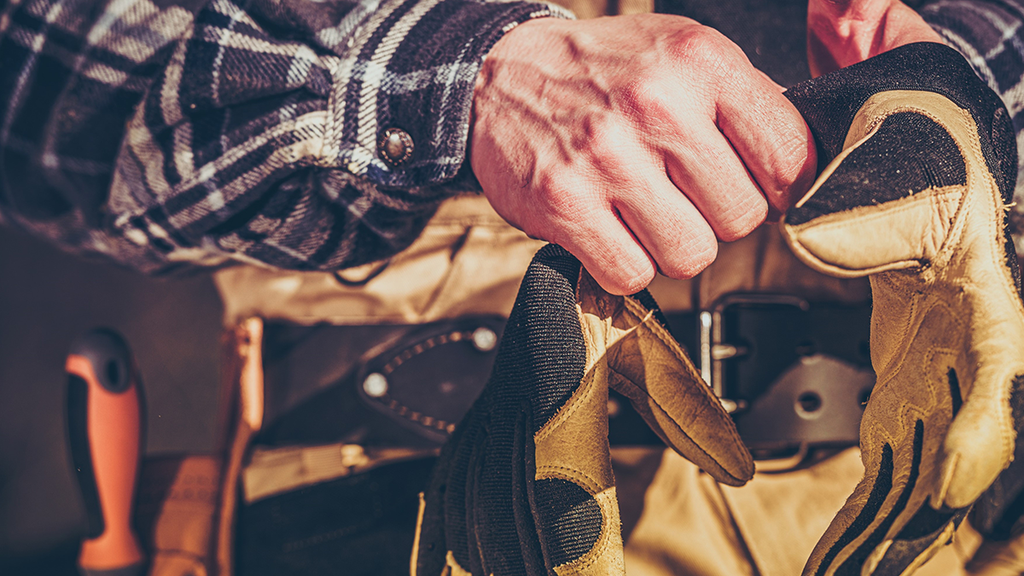 HAND PROTECTION
Whether at home or at work, hand protection is essential to prevent injuries and accidents. Your hands are precious and very vulnerable, as they are at the forefront of your daily tasks. In this training course, you will learn about risk analysis and controls, and how to select the right gloves for your job.
Owner name

:

Cognibox (SIM)