Our products
If you are entitled to an instant and automatic discount, it will be displayed in your cart.

Next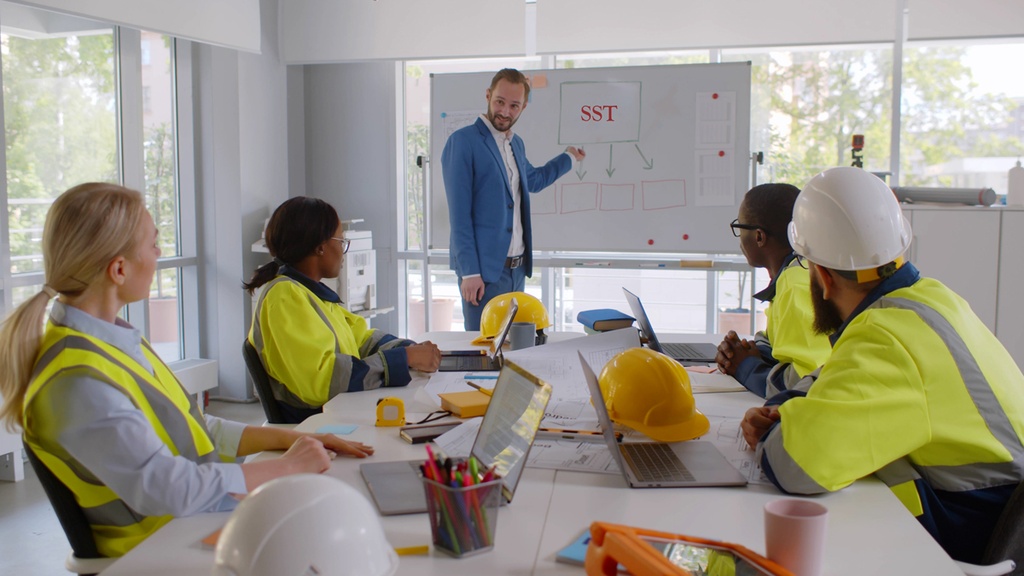 ​OHS DOCUMENT MANAGEMENT
OHS document management is an essential component for all organizations wishing to ensure the health and safety of their workers. This approach consists in managing all documents related to occupational health and safety. Occupational health and safety document management is a legal requirement in many countries and regions.

Owner name

:

Cognibox (SIM)