Our products
If you are entitled to an instant and automatic discount, it will be displayed in your cart.


Celebrate the start of autumn 2023
Until october 9 2023, get 25% off our generic training with code ¨AUTUMN23¨

Next
CARCINOGENIC PRODUCTS CAPSULE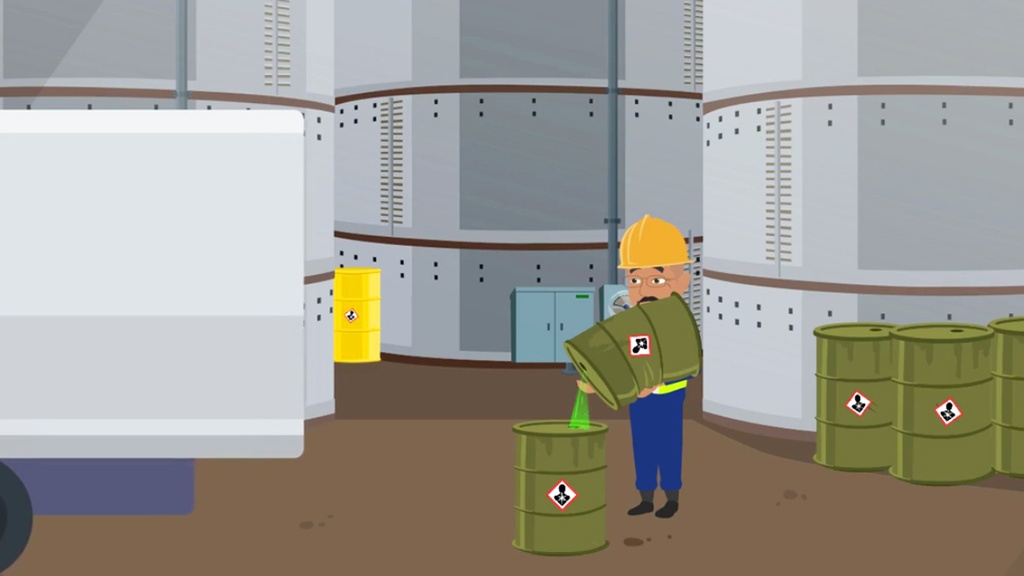 CARCINOGENIC PRODUCTS CAPSULE
In the industrial sector, carcinogenic substances are "time bombs". They are present and often unrecognised, and their negative effects on the body only appear decades later.
In this short capsule, you will find out more about Mike, a mine driller, who is exposed to various carcinogenic substances in the workplace, the control measures put in place by his employer, and the risk factors that can lead to occupational illness.

Owner name

:

Cognibox (SIM)