Our products
If you are entitled to an instant and automatic discount, it will be displayed in your cart.


Celebrate the start of autumn 2023
Until october 9 2023, get 25% off our generic training with code ¨AUTUMN23¨

Next
ALCOA ABI - FORMATION BÉRYLLIUM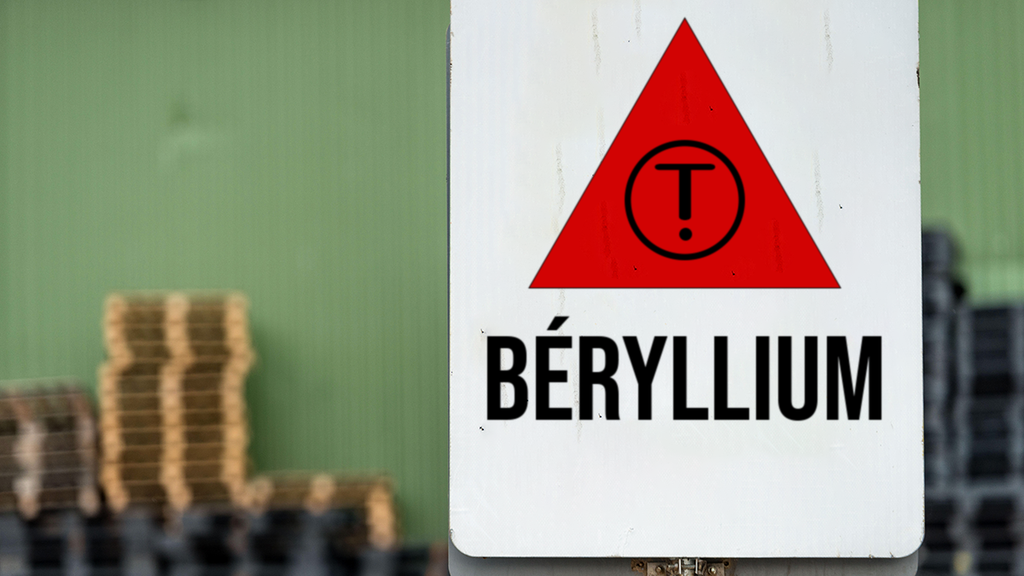 ALCOA ABI - FORMATION BÉRYLLIUM
Cette formation sert à conscientiser les travailleurs sur la présence et les dangers du béryllium. Pour prévenir les effets néfastes de ce métal sur votre santé, le port d'un équipement de protection personnel est essentiel. Vous en apprendrez davantage sur l'exposition au béryllium, les dangers pour la santé et les moyens de prévention.