Our products
If you are entitled to an instant and automatic discount, it will be displayed in your cart.


Celebrate the start of autumn 2023
Until october 9 2023, get 25% off our generic training with code ¨AUTUMN23¨

Next
ALCOA ABI – FORMATION CRI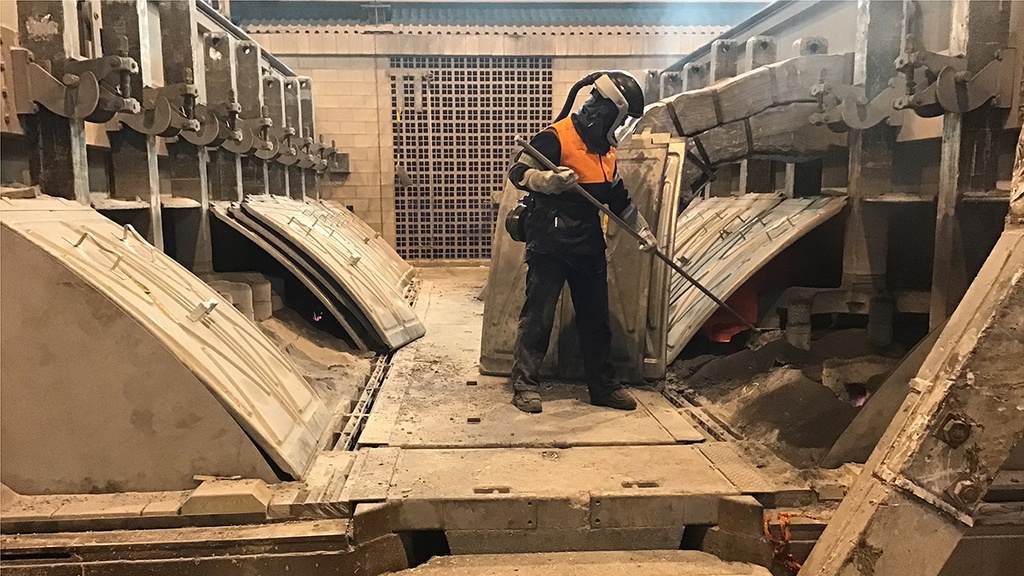 ALCOA ABI – FORMATION CRI
Dans le cadre de cette formation, vous en apprendrez sur la cuve et les risques d'immersion (CRI) au travail, les mesures de prévention et les bonnes pratiques à adopter pour éviter les blessures.
Cette formation s'adresse à tous les employés et les sous-traitants d'ABI qui doivent travailler à proximité d'une cuve, où le risque de brûlure est très élevé.
Apprentissage en ligne (e-learning). Cette formation comprend : - Des vidéos; - Des activités d'apprentissages ludiques (gamification); - Du contenu interactif; - De la narration; - Et bien plus encore!
Connexion Internet, haut-parleurs ou écouteurs pour ordinateur requis. La durée de la formation est une indication générale et peut varier d'une personne à l'autre.