Our products
If you are entitled to an instant and automatic discount, it will be displayed in your cart.

Next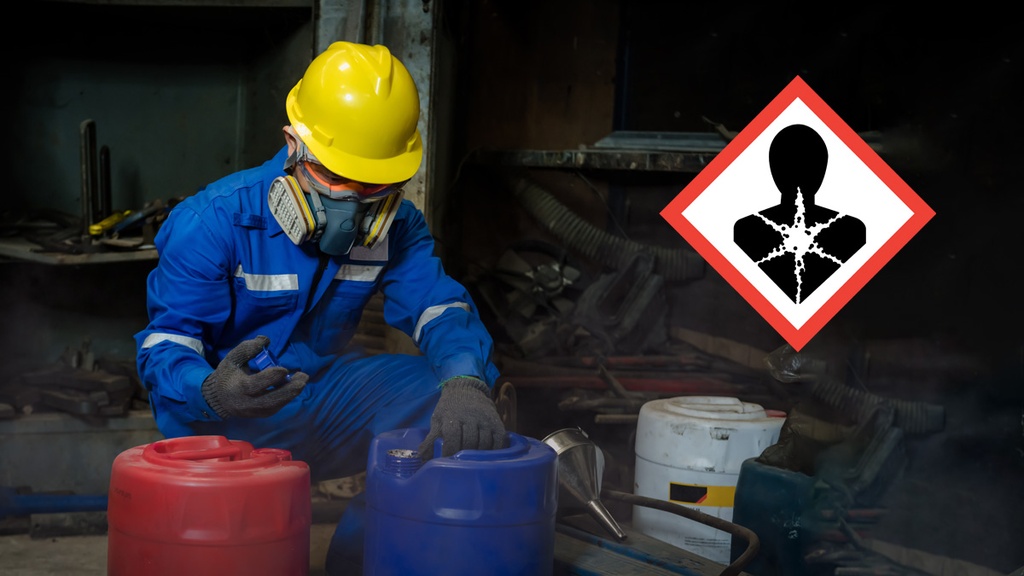 ​CARCINOGENIC PRODUCTS
Dans le secteur industriel, les substances cancérigènes sont des « bombes à retardement ». Elles sont présentes et souvent méconnues, et leurs effets négatifs sur le corps surviennent généralement que des décennies plus tard.
Au cours de cette formation, vous en apprendrez davantage sur les types d'exposition aux contaminants et leurs effets sur la santé, sur l'utilité des recherches en laboratoire, et sur les façons de protéger la santé et l'intégrité physique d'une personne contrainte à travailler avec des produits cancérigènes.
Owner name

:

Cognibox (SIM)