Our products
If you are entitled to an instant and automatic discount, it will be displayed in your cart.


Celebrate the start of autumn 2023
Until october 9 2023, get 25% off our generic training with code ¨AUTUMN23¨

Next
NEWMONT COFFEE - INDUCTION TRAINING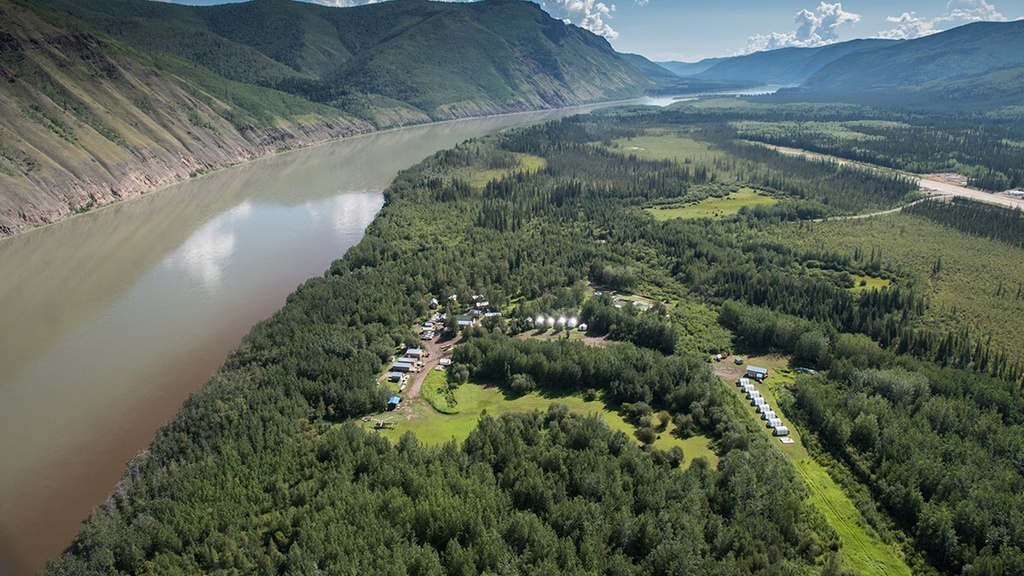 NEWMONT COFFEE - INDUCTION TRAINING
The Coffee Project is a remote exploration site located in the Yukon Territory, in Canada. There are key information workers must know before travelling, and throughout their stay on the site. This training covers a wide array of topics such as site overview, emergency procedures and safety culture, risk management, code of conduct, sustainability, and external relations.
Owner name

:

Newmont Coffee