Our products
If you are entitled to an instant and automatic discount, it will be displayed in your cart.

Next
COMMUNICATING FOR BETTER PERFORMANCE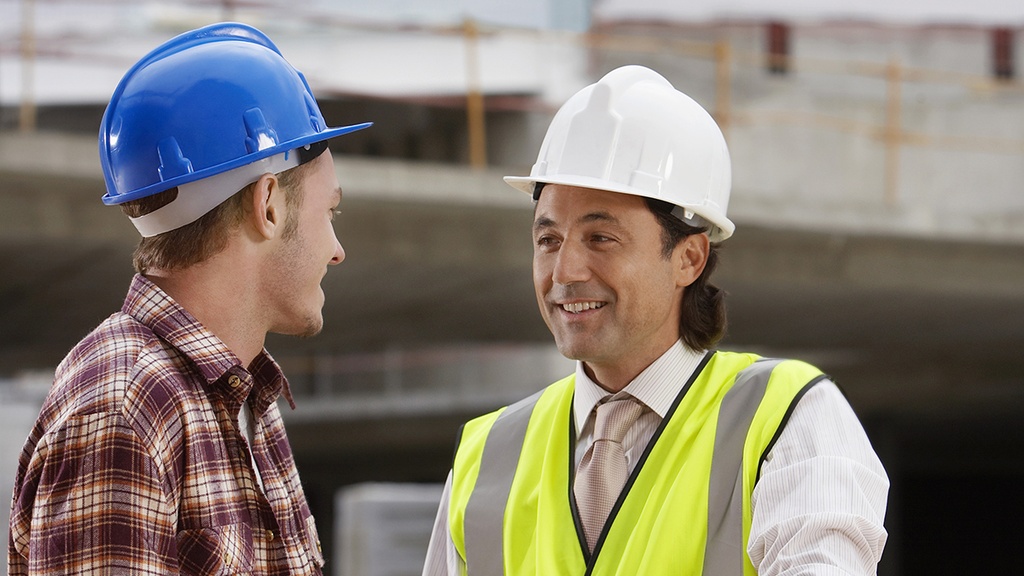 COMMUNICATING FOR BETTER PERFORMANCE
Our era is marked by the extensive and widespread use of technology. Everything is increasingly accelerated, even our interactions. In the age of rapid communication, we can easily lose the essence of messages.
Human contact, accompanied by emotions, enables us to communicate more effectively than with an emoticon symbolizing our mood of the day.
Communication is an art, and mastering it requires practice and patience!
Owner name

:

Cognibox (SIM)