Our products
If you are entitled to an instant and automatic discount, it will be displayed in your cart.

Next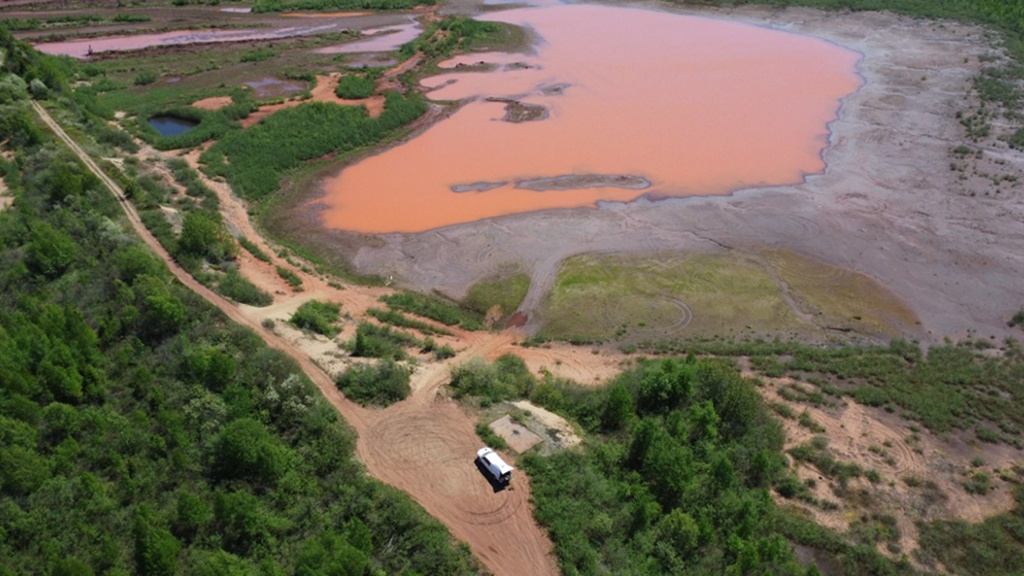 IOC – PARC À RÉSIDUS
RioTinto IOC est une importante compagnie minière au Canada, qui produit du concentré et des boulettes de minerai de fer de qualité supérieure.

Au cours de cette formation, vous en apprendrez davantage sur la description de son parc à résidus à Sept-Îles, les mesures de prévention, ainsi que le processus à suivre en cas d'urgence.