Our products
If you are entitled to an instant and automatic discount, it will be displayed in your cart.

Next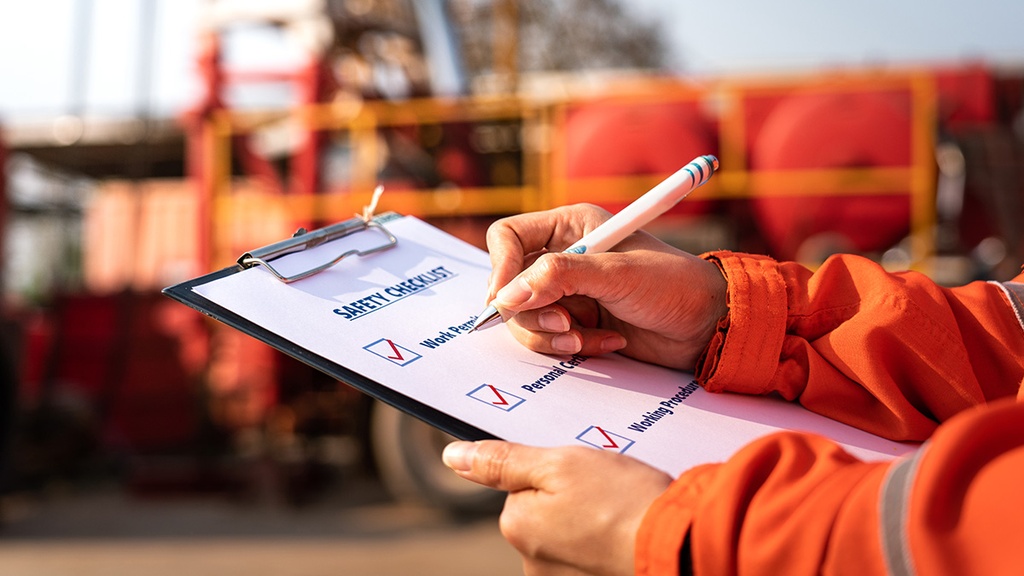 HEALTH & SAFETY (UK)
This online training course is designed to provide participants with the knowledge and skills necessary to work safely in the workplace. Through interactive learning modules and practical exercises, participants will gain a comprehensive understanding of workplace safety and learn how to identify and mitigate potential hazards. This course is ideal for anyone who works in a hazardous environment or wishes to enhance their knowledge of workplace safety practices.
Owner name

:

Cognibox (SIM)
• Give reasons for working safely • Define the terms hazard and risk • Describe the risk assessment process • Identify common workplace hazards
Online learning (e-learning). This training includes: - Videos; - Gamification; - Interactive content; - Narration; - And much more!
Internet connection, speakers or computer headset required. Training duration is a general guideline and may vary from one person to another.