Our products
If you are entitled to an instant and automatic discount, it will be displayed in your cart.

Next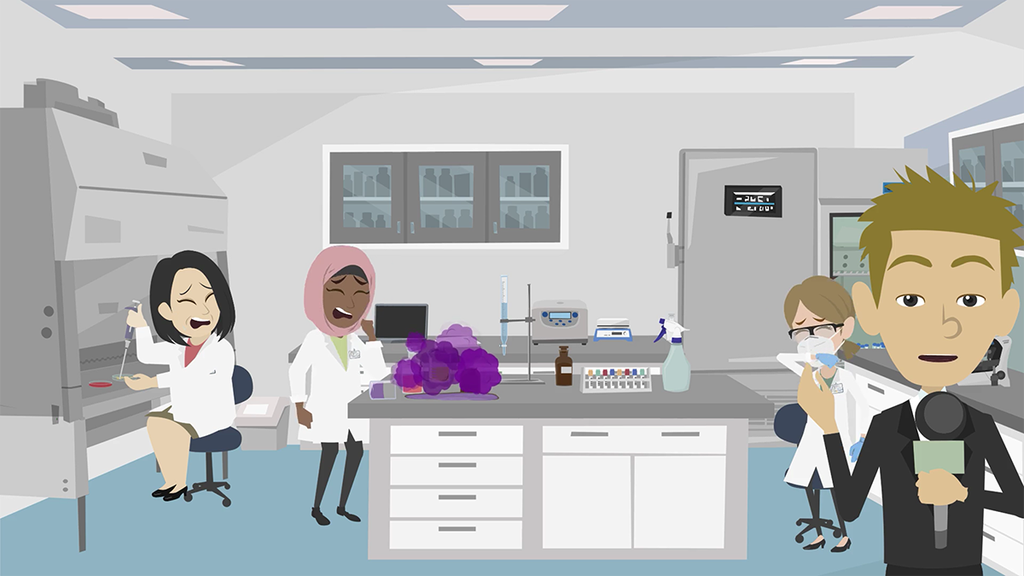 CONTAMINANTS CAPSULE
The presence of contaminants in the work environment can have harmful and dramatic consequences for the health and safety of workers.

This educational capsule looks at various accident situations involving physical, biological and radioactive contaminants, and the different measures that can be taken to control or eliminate these risks.
Owner name

:

Cognibox (SIM)