Our products
If you are entitled to an instant and automatic discount, it will be displayed in your cart.


Celebrate the start of autumn 2023
Until october 9 2023, get 25% off our generic training with code ¨AUTUMN23¨

Next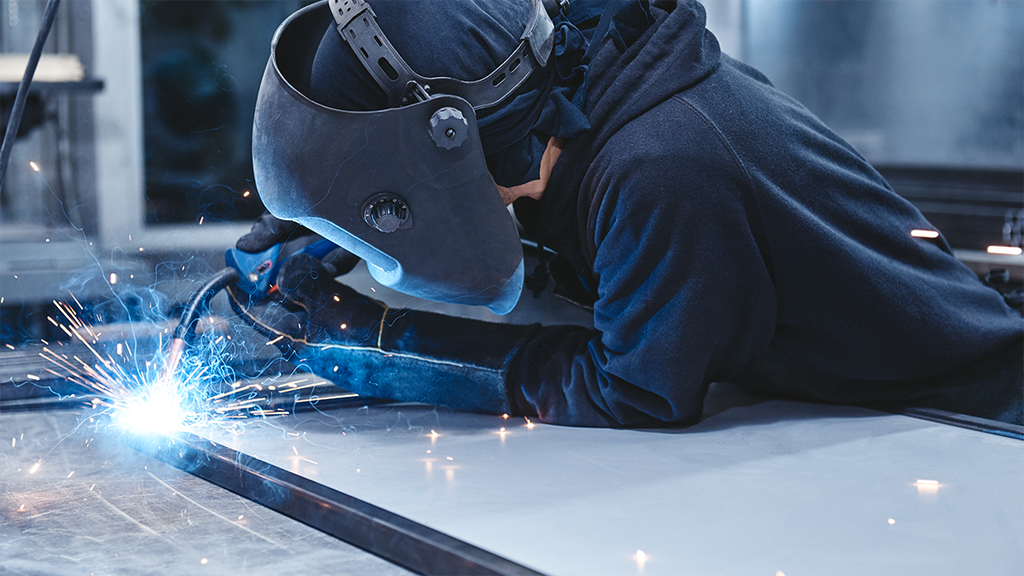 SANIMAX - HOT WORK
It is not unusual that fires in the workplace occur during the execution of a quick five minutes task in an area which is inappropriate for welding and cutting. The Hot Work e-learning training is a dynamic and interactive training. It can be carried out with your Internet browser 24 hours a day, 7 days a week, without any supervision.