Our products
If you are entitled to an instant and automatic discount, it will be displayed in your cart.

Next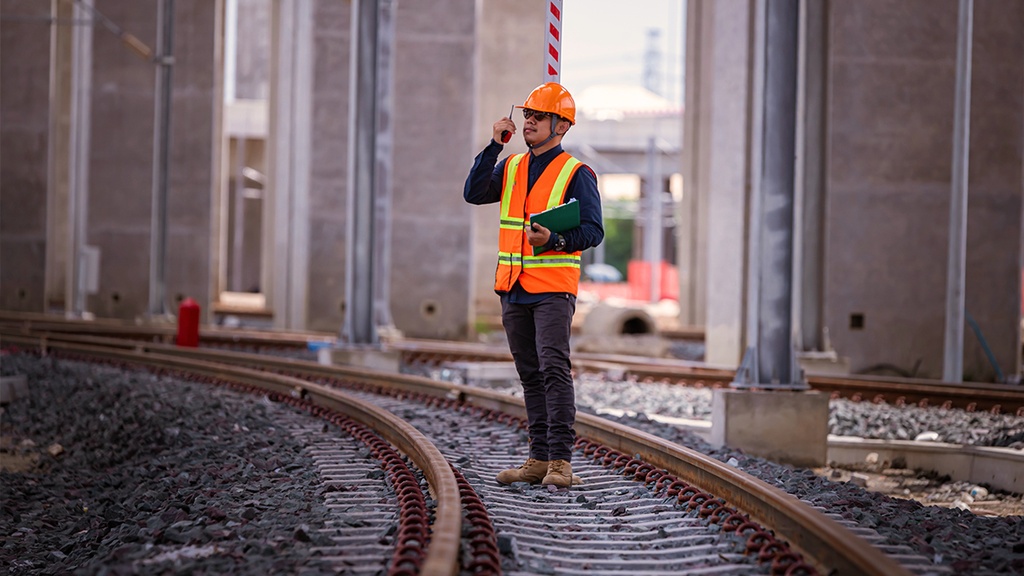 IOC - RAILWAY SAFETY
This procedure from the Railway Safety Group, which is linked to Standard C-3 (Vehicles and Operations), was developed to manage the risks associated with the operation and maintenance of railway vehicles and infrastructure.
This presentation explains the contents of the standard and what you need to know as an employee or contractor.