Our products
If you are entitled to an instant and automatic discount, it will be displayed in your cart.


Celebrate the start of autumn 2023
Until october 9 2023, get 25% off our generic training with code ¨AUTUMN23¨

Next
RT-BC - FIRE EXTINGUISHER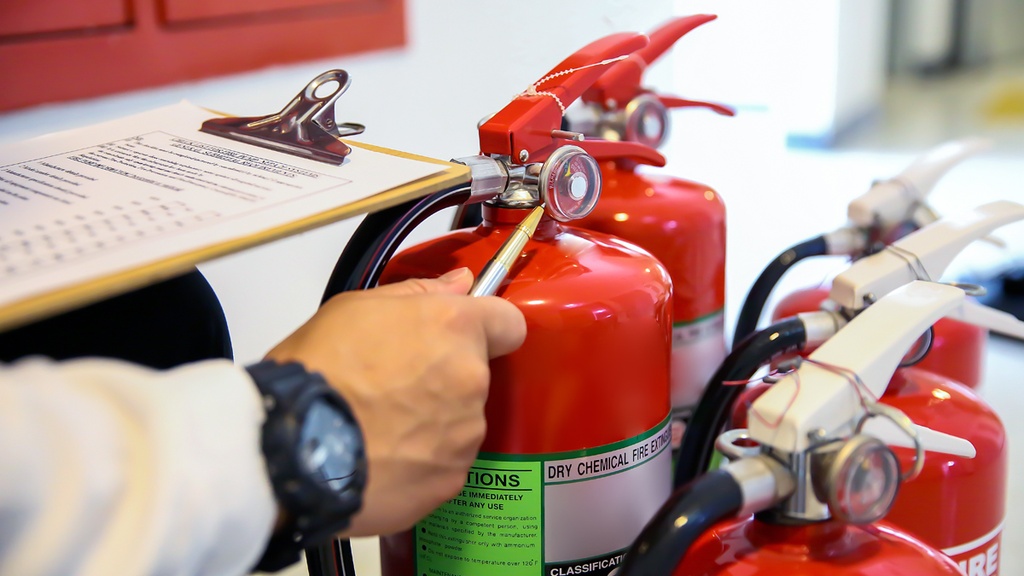 RT-BC - FIRE EXTINGUISHER
Not all fire extinguishers are the same. Using the wrong extinguisher can not only be ineffective, but can, in some cases, aggravate a situation. This training covers the types of fire extinguishers, as well as how to use them and maintain their good condition.
Owner name

:

Rio Tinto BC Works- Atlantic Operations- Aluminium